Our SLAPstrategist are our collaborators, advisors and the source of knowledge that we can bring to our small business owners to help them grow. You will work directly with our small business owners and provide the space for them to figure out what actions to take to hit their goals. Most people would call this role a small business "coach" or "consultant" or "mentor" or "advisor". We think of it as a small business "champion", "advocate", "thought partner" and "supporter". Your job is not to know everything – but rather to support the small businesses you work with to reflect deeply, ask the right questions, share your own stories and learnings when applicable and, ultimately, help more small business owners use our SLAPmethodology to build profitable and sustainable businesses.
Have built a business to a minimum of $5M in annual revenue.

Have achieved financial, lifestyle, and impact success in your own journey as an entrepreneur.
Value sharing those experiences with others and wants to help small business owners who are still on their journey to optimizing their own success.  
Share Silver Lining's values and mission to change the economy one small business at a time and create a more just economy by supporting small business owners of all backgrounds.
Want to find a practical way to give back and support business owners that will maximize the effectiveness of the hours that you contribute.
…then we
want you as
a SLAPstrategist!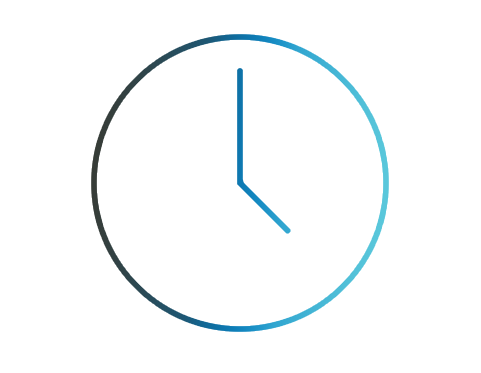 We only ask for 5 hours a month.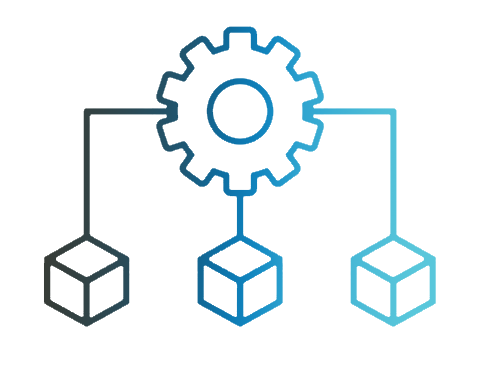 We take care of all of the admin.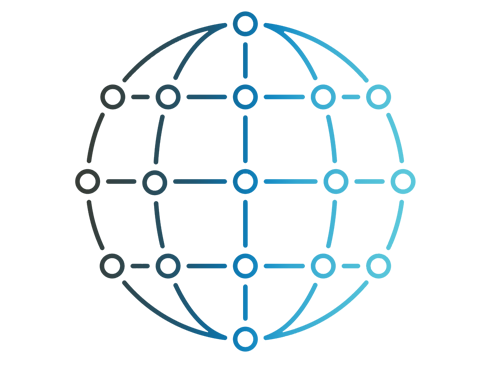 You become part of our incredible global network of values aligned business owners where you can find new friends and business opportunities.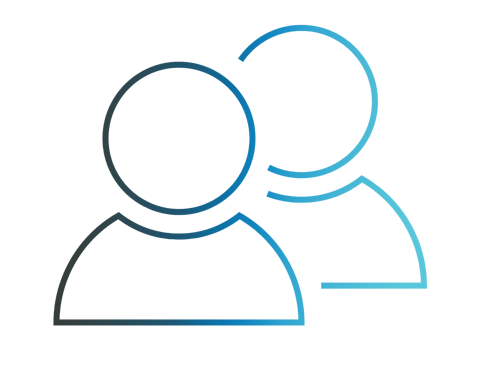 You make a serious difference in the lives of the small business owners who choose you as their SLAPstrategist.
Meet some of our SLAPstrategists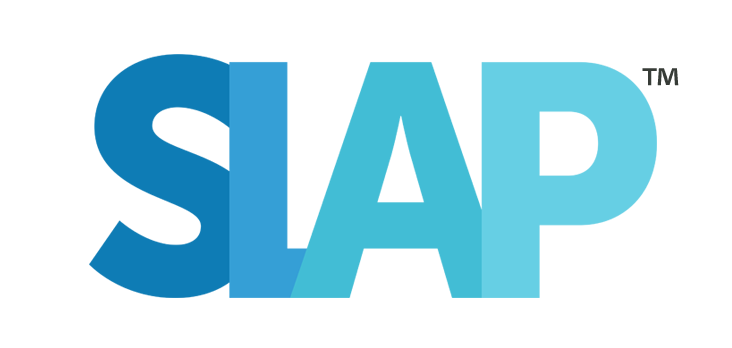 SLAP™ is a proven methodology used by  11,000+ small business owners in over 30 countries.
SLAP™ is tech-enabled, data-driven and based in behavior change science.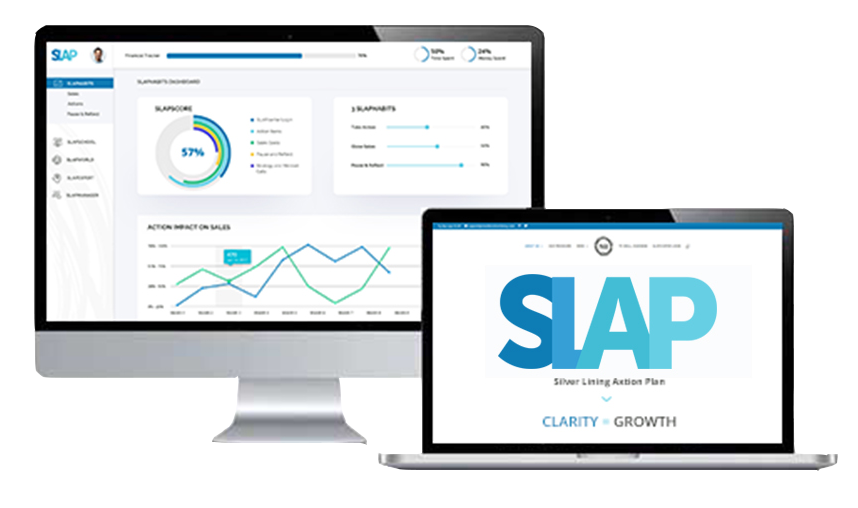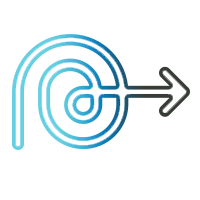 SLAP™ simplifies the complexities of growing a small business.

SLAP™ has a comprehensive structure that brings together all of the support a small business owner needs to succeed.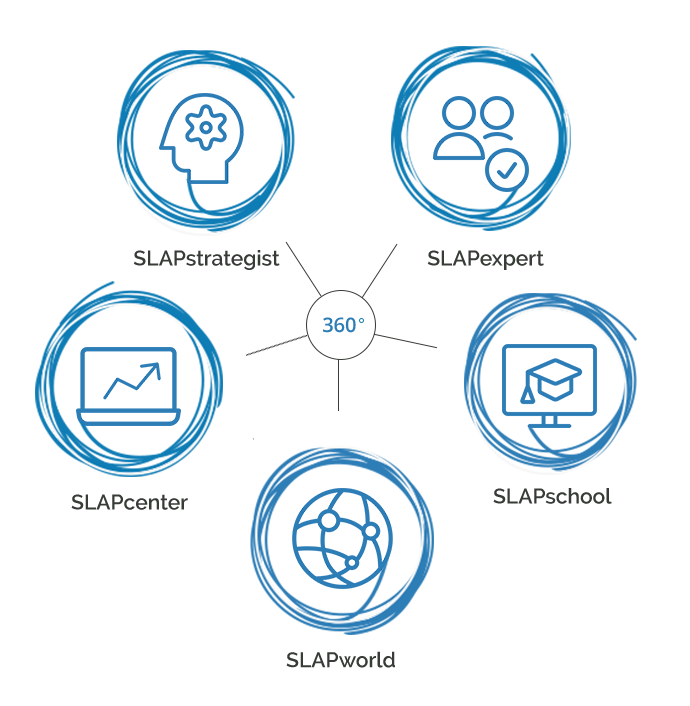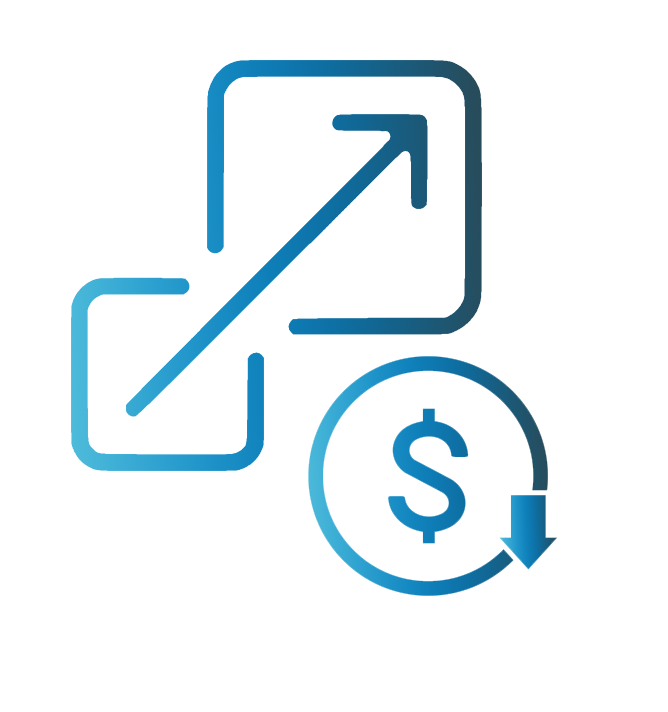 SLAP™ is scalable and affordable, allowing our partners in financial institutions, franchises and economic development agencies to expand their offering.